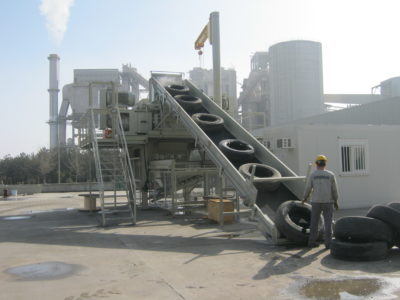 To be compact does not mean to compomise on quality and efficiency. Cinematic is optimised and homogeneous chips with clean cut quality are garanteed !
All options and accessories offered by PRECIMECA are of course available and compatible with this compact design.
THE SOLUTION TO OPTIMIZE INSTALLATION FOOTPRINT
Compact installations optimize the space available at the customer's site. They bring together thanks to a specific design:
a mechanical feeding solution
a feeder
a shredder
a classifier located under the crusher
an exit belt
an elevator drum as recirculation system
This whole installation includes the means of access and perimeter protection to allow usage, but also maintenance operations in complete safety and in accordance with the EC Machinery Directive.