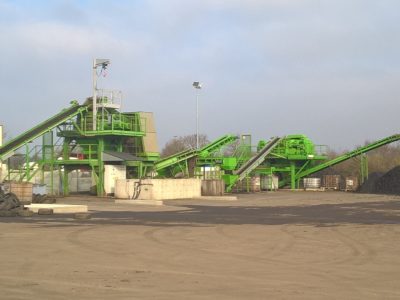 Does your project have specificities or constraints related to local requirements, to the input product, to the configuration of your site, to your production strategy?
Our experienced Design Office loves to face theses challenges : a tailor-made solution will be offered to you.
OUR INVENTIVENESS WILL SURPRISE YOU
In series, in parallel, with several inputs and several outputs?
All of our equipment and installations can be combined in multiple configurations to meet specific needs.